Retreat for Reconciliation "Let it Begin Within"
April 27, 2021 – A five-day Retreat 4 Reconciliation (R4R) is underway at host Sandy Beach Resort this week, just outside Beauval, Saskatchewan. 
The Métis Nation–Saskatchewan (MN–S) pilot project with Northern Region 3 (NR3) features educational workshops identifying and understanding the effects of cultural genocide on Indigenous people who attended residential school and their families and working through the generational and intergenerational effects that exist within them, their children, grandchildren, and great-grandchildren, to "Let it begin within". 
Keeping COVID protocols in mind, the intimate gathering is for nine participants, including Elder Rosa, from Pinehouse, who says the workshop "is bringing truth to reconciliation to develop understanding."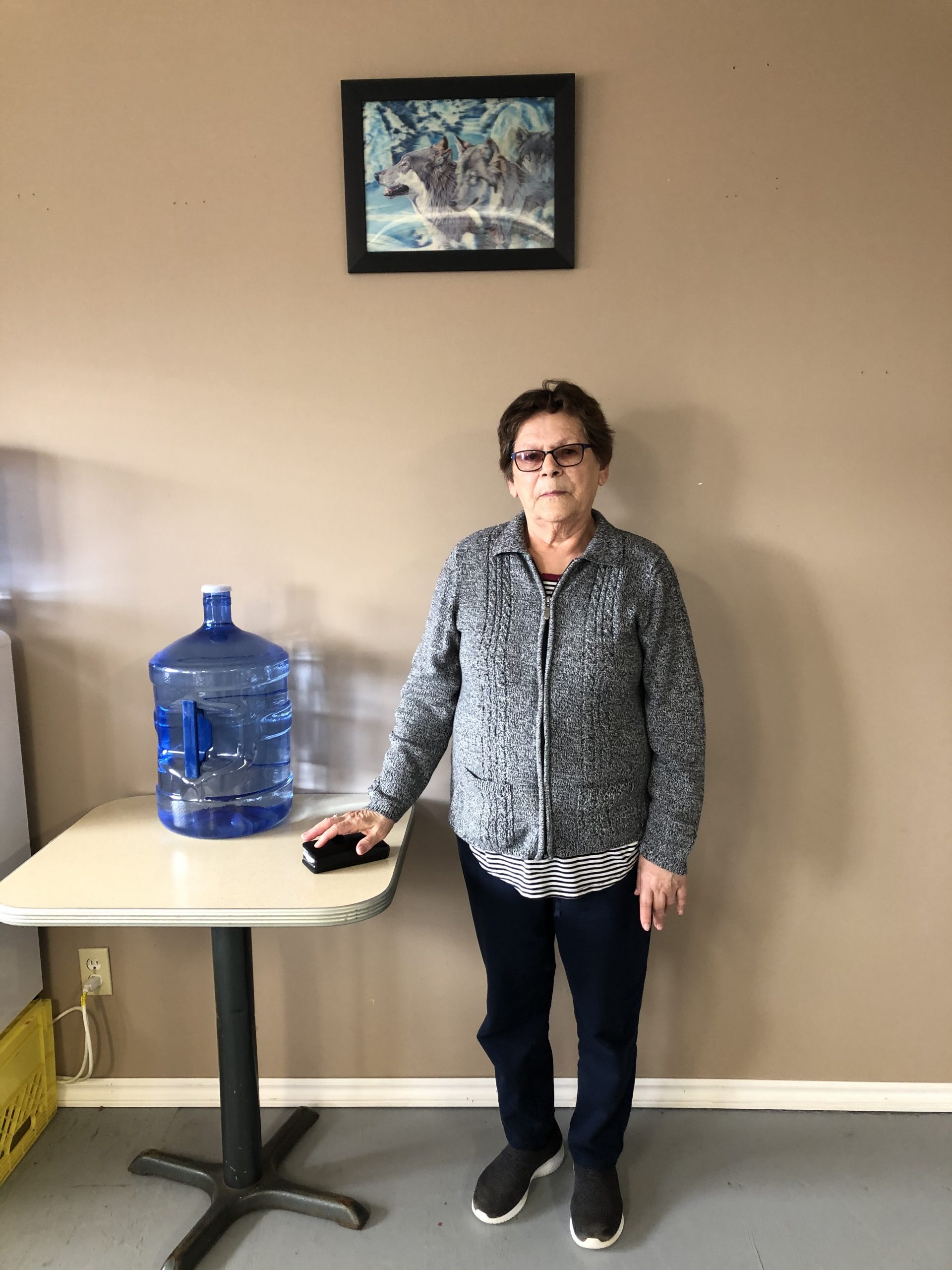 The R4R workshops wrap on Friday.