MMIWG Métis Family Information Liaison Outreach
Métis Nation–Saskatchewan's Family Information Liaison Outreach Office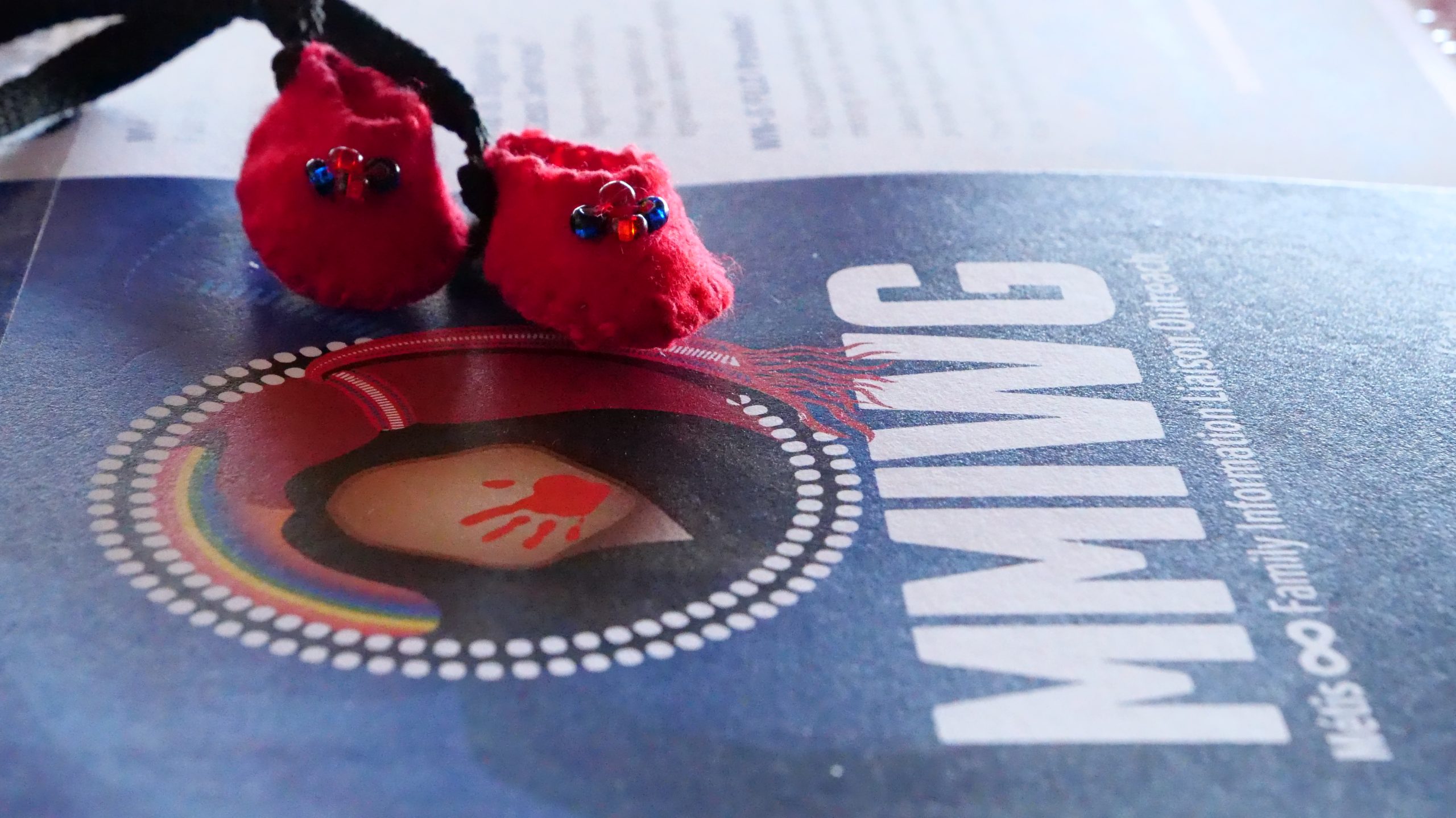 Métis Nation–Saskatchewan (MN–S) has a Métis-specific service for families of Missing and Murdered Women, Girls (MMIWG) and 2SLGBTQQIA+ people.
The MN–S Family Information Liaison Outreach (FILO) provides Métis-specific trauma supports and is here to assist Métis citizens in obtaining information from public agencies. This can include determining healing processes that are catered to each family's needs. FILO practices and protects our traditional protocols while working with families in a trauma-informed manner to support individuals, families and communities for mental wellness and healing.
The FILO program is available to Métis citizens needing the service.
Through federal affiliation, FILO can maintain and extend services that are not limited to Saskatchewan. Liaison Unit Staff do not undertake or participate in open investigations, provide legal advice, or participate in legal proceedings.
Registered MN–S Citizens can access services subject to privacy regulations and legislation.
 MN–S FILO provides:
Métis-specific service to families
support to families in their efforts to access information about missing and /or murdered Métis women, girls and 2SLGBTQQIA+ people.
a liaison between family members and public agencies, including police services and the coroner's office, that may have information about a loved one or incident.
support to attend meetings with public officials to hear information about their case firsts-hand.
community engagements and/or gatherings
support throughout the grieving/healing process.

MN–S 24 HR Mental Health & Addiction Support Crisis Line 1-877-767-7572 
A national, toll-free crisis line has also been established to provide mental health supports that related to missing and murdered Indigenous people. If you require assistance, call: 1-844-413-6649.
Other professional counselling supports are available through MMIWG2S+ health and cultural support services.
FILO Contact:
Myrna LaPlante
306-371-6156
[email protected]
Other Resources:
Les Femmes Michif Otipemisiwak – Interim Report MMIWG Implementation Framework, 2020 –  (LFMO)
Federal Information Liaison Units (FILU)