THE HISTORY OF MÉTIS GOVERNANCE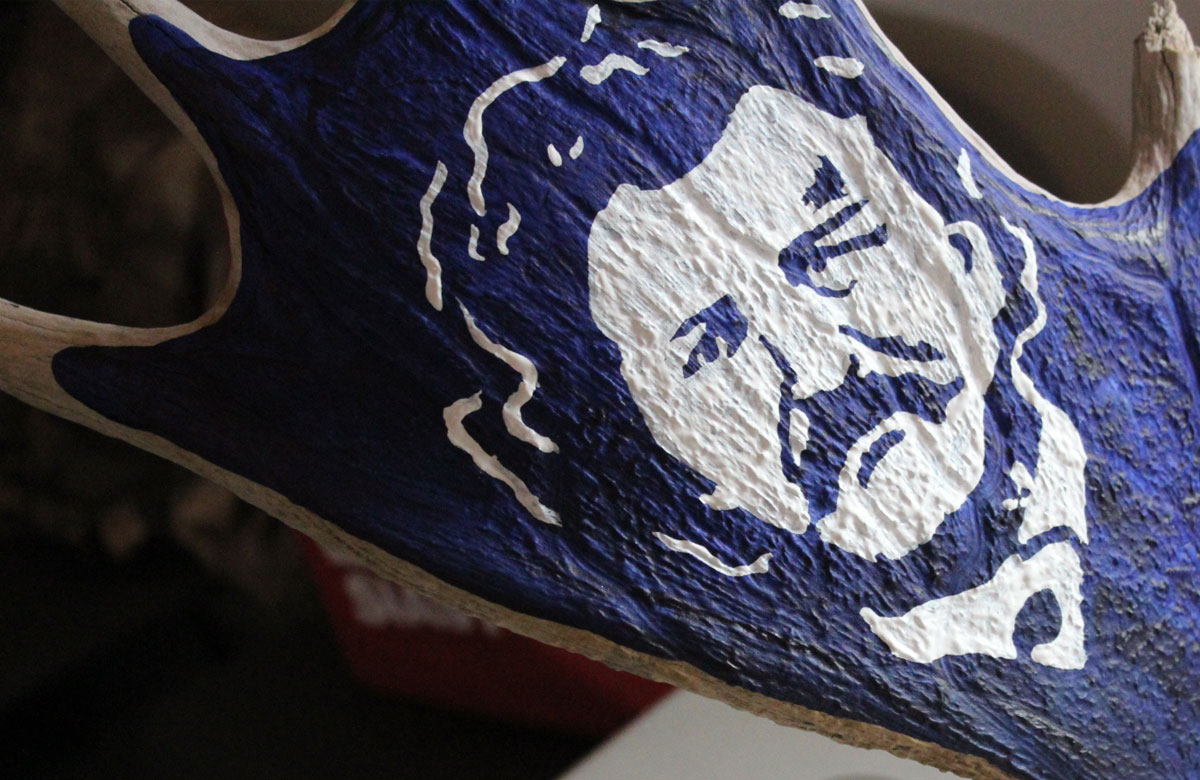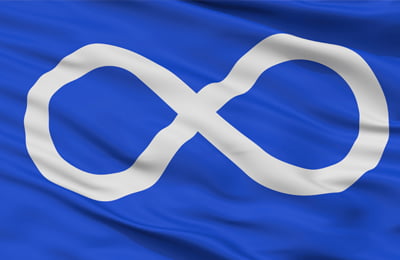 Métis people and communities have a long history of self-government, from the Great Lakes communities to Red River to Batoche and beyond. Métis governments were also very democratic, whether they were designed to govern the buffalo hunt or created as provisional governments.
Métis Nation—Saskatchewan represents the political, socioeconomic, cultural and educational interests of the province's some 80,000 Métis citizens in the province through an elected representative system at local, regional and provincial levels.
The fundamental principles which guide the governance of Métis Nation–Saskatchewan are based on the MN–S Constitution, The Métis Act, The Citizens Act, The Boundaries Act, The Senate Act, The MNLA Act, and The Wildlife and Conservation Action.
The governance structure includes the MN–S Senate, and a Cabinet—the Provincial Métis Council (PMC)—which is composed of the four-member executive, as well as elected officials representing all 12 MN–S regions, women, and youth.
MN–S was incorporated in 2000 and since then has worked towards implementing Métis self-government through litigation and strategic partnerships with government.
EXECUTIVE, REGIONAL DIRECTORS & MINISTERS
Métis Nation – Saskatchewan Executive
Métis Nation – Saskatchewan Regional Directors & Offices
Les Filles des Madeleine President
Métis Nation – Saskatchewan Ministerial Portfolios
Child and Family Services
Kathie Pruden Nansel
Land and Environment
Michelle LeClair
Economic Development and Tourism
Brent Digness
Early Learning Child Care/Post-Secondary Education
Tim J.W. Roussin
Inter-Nation Relations 
Glen McCallum and Michelle LeClair
Housing and Infrastructure
Loretta King
Culture and Heritage
Ryan Carriere
Veterans
Mervin "Tex" Bouvier
Provincial Métis Youth Council
 Autumn Laing-LaRose