MN–S welcomes citizens to Ma Faamii community hub in Saskatoon
October 3, 2023 – Métis Nation–Saskatchewan (MN–S) has officially welcomed citizens to a new, one-stop, community hub in Saskatoon – Ma Faamii.
Michif for My Family, the centre offers a place for Métis citizens to connect with others who will facilitate the process of obtaining supports and programs needed for themselves and their families.
A media release is here.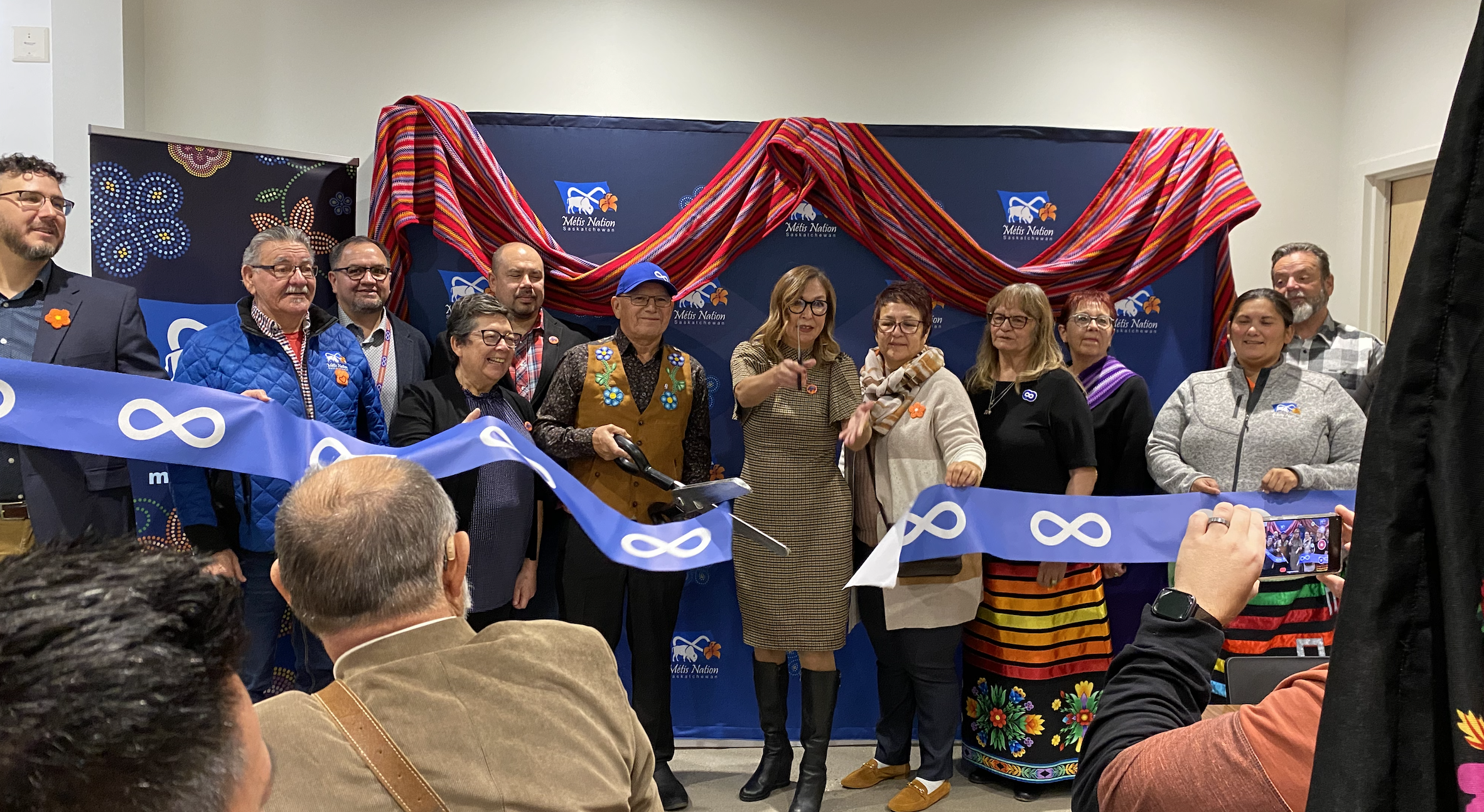 Ma Faamii opens in Saskatoon, October 2023