Rescheduled Tribunal Notice for Regina – September 24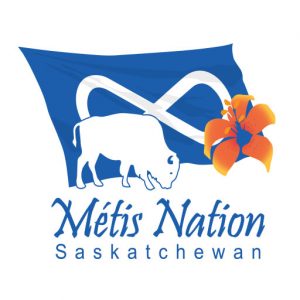 August 22, 2019
Métis Citizens of Saskatchewan
Hello,
At the 2018 Spring Métis Nation Legislative Assembly (MNLA), it was requested that a committee be established to discuss the creation of a judicial tribunal and its possible jurisdiction. The committee has been established and has begun engagement with Métis citizens of Saskatchewan and, as such, will be in Regina for an engagement session. The committee is comprised of myself, Elder Norman Fluery, and Métis Veteran Alex Maurice. It is important and crucial that we hear from our Nation's citizens about your thoughts and recommendations. In that regard, we seek your counsel and advice and ask that all Local Presidents notify citizens of this meeting.
Meeting will take place on the following date and location:
      SEPTEMBER 24th, 2019
9AM – 3PM
DELTA REGINA
TUSCANY AB ROOM
All Métis citizens are welcome to attend; you are responsible for your own travel (i.e hotel, mileage, meals); lunch will be provided. Please confirm your attendance no later than September 11th, 2019 to MN-S Office Manager, Brandy Laronde at [email protected] or 306-222-9892.
Written submissions are welcome and can be submitted in care of the tribunal at [email protected], by fax at 1.306.978.7921, or by regular mail to the MN-S office (address below). Written submissions must be received by the end of day September 12th, 2019. Please indicate on your submission if the document submitted should be shared or kept confidential. Please note that written submissions will be kept separate from the report.
Sincerely,
Mike Nolin