MN–S seeks Métis residents' input for important Constitutional Reform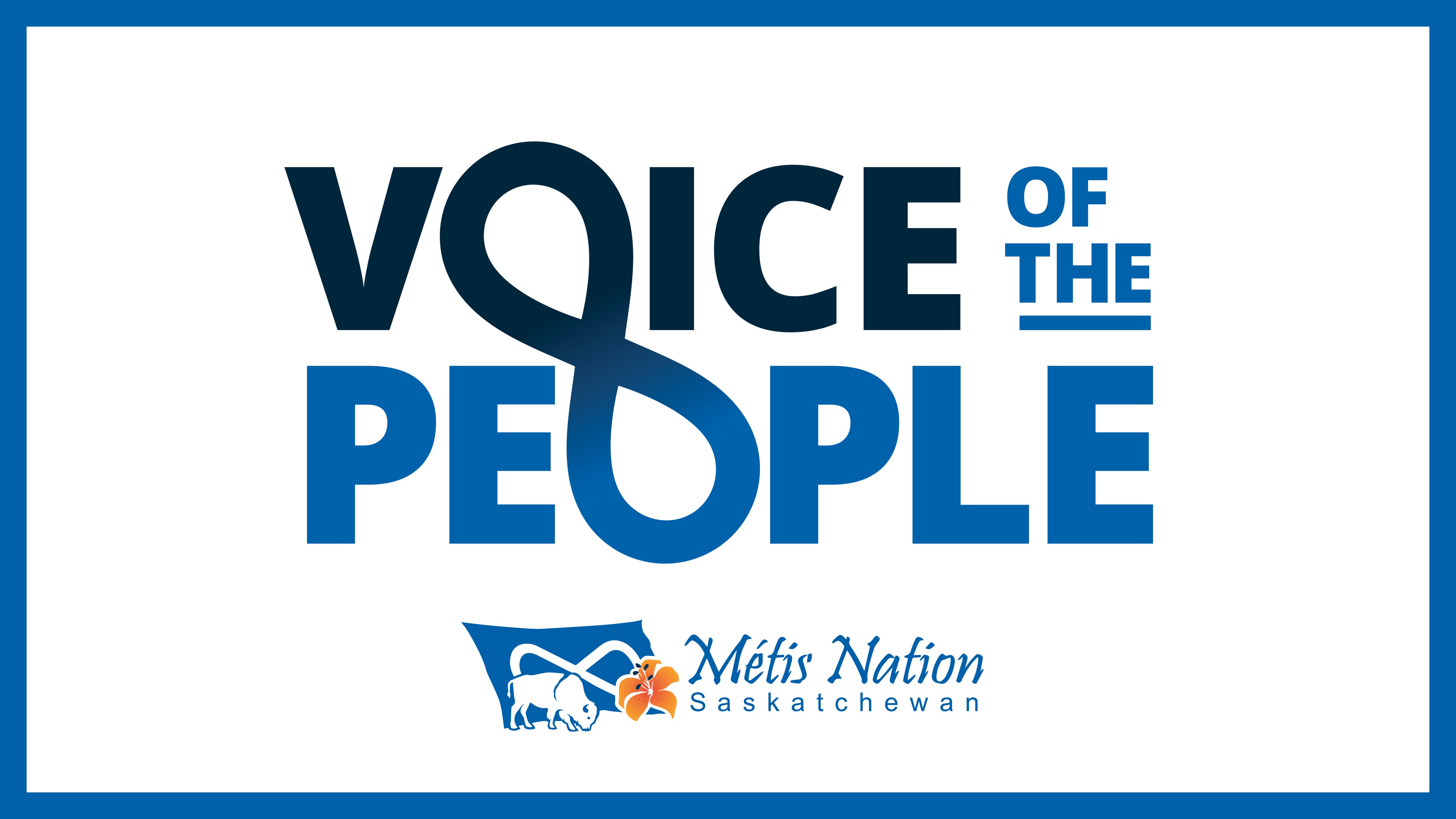 May 25, 2023 – It is an exciting time for Métis in Saskatchewan as our government comes into its own, realizing Louis Riel's dream of self-determination. Constitutional reform is an integral part of our Métis Nation's ongoing self-government, and we need you to be a part of the process this summer.
Our upcoming round of constitutional reform consultations is scheduled to commence during the first week of June 2023 with a primary objective to gather input from Métis individuals throughout Saskatchewan. We invite you to join us in sharing your ideas as we collectively review a draft of the revised MN–S Constitution.
Complete details are here.